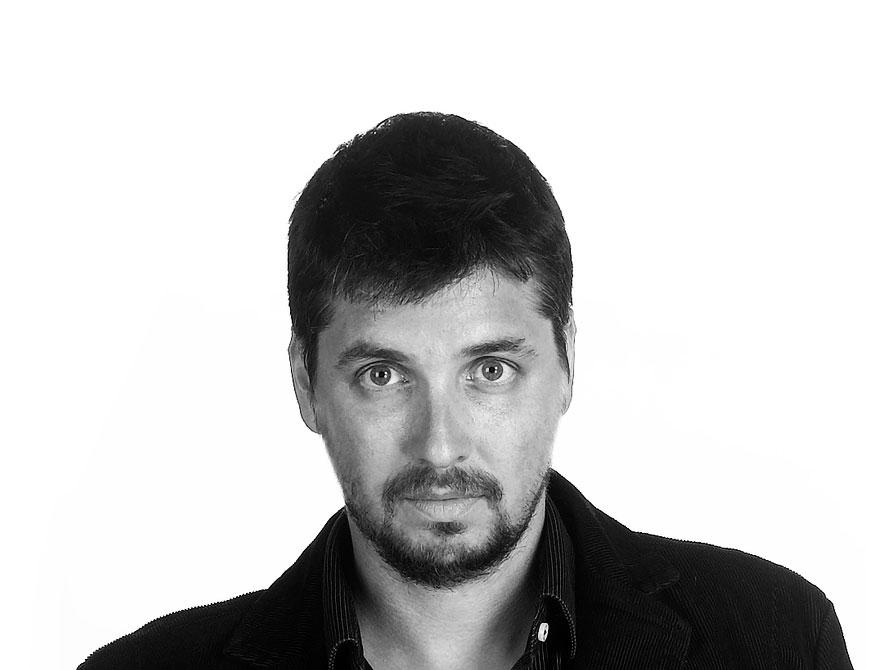 Itamar Burstein
Born in Haifa, Israel in 1974.
Graduate of the Bezalel Academy of Arts & Design, Jerusalem - department of industrial design.
Having graduated in 2002, he has collaborated on a broad range of projects with a large number of international companies.
In his studio he creates everything from household products made from injected plastic to electrical appliances, high-end furniture and lighting.
Since 2006, his pieces have been shortlisted by the VIA on a number of occasions.
His pieces have earned the approval of companies such as the VIA, Environment, Jofebar and Metalarte.