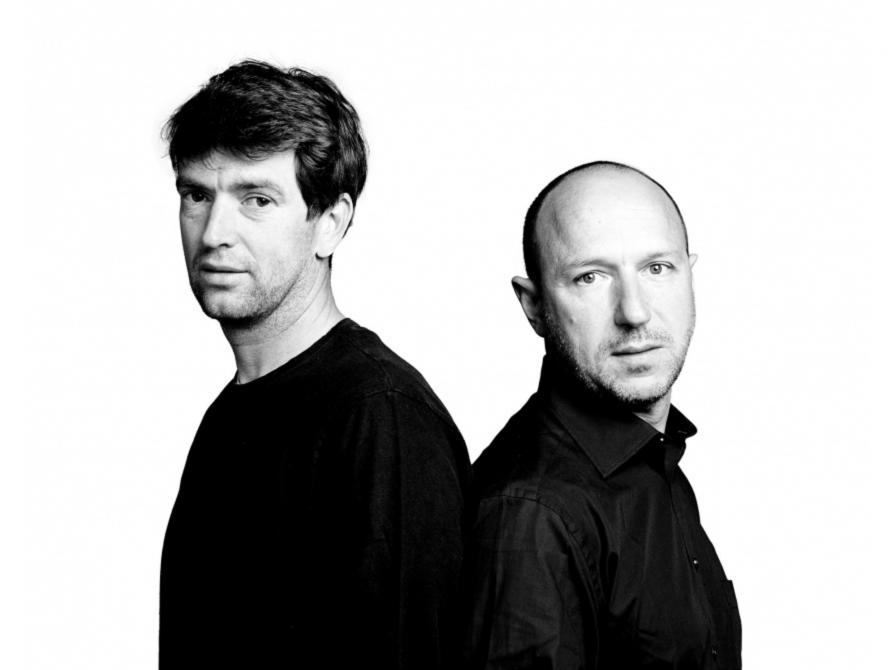 Delo Lindo
Delo Lindo was founded in 1986 by Fabien Cagani and Laurent Matras, both graduates of the Ecole Nationale Supérieure des Arts Décoratifs, Paris.
They work in fields as varied as spatial design (interior architecture projects for the Orchestre National d'Iles de France and L'Oréal) and scenography (Expofil exhibition), to name but a few.
In the field of furniture they collaborate, amongst others, with Ligne Roset, Cinna and Fermob.
They are also partial to working in industrial design, designing objects for companies such as Seb, Tefal and Schneider Electric.
At the same time they also conduct research which gives rise to collections of objects such as Contenants, which are presented in galleries or exhibitions both in France and abroad. They are regularly invited to participate in themed exhibitions, for example at the villa Noailles, Hyères or more recently the In Progress exhibition at the Grand Hornu, Belgium.
Finally, they both lecture in schools of design.