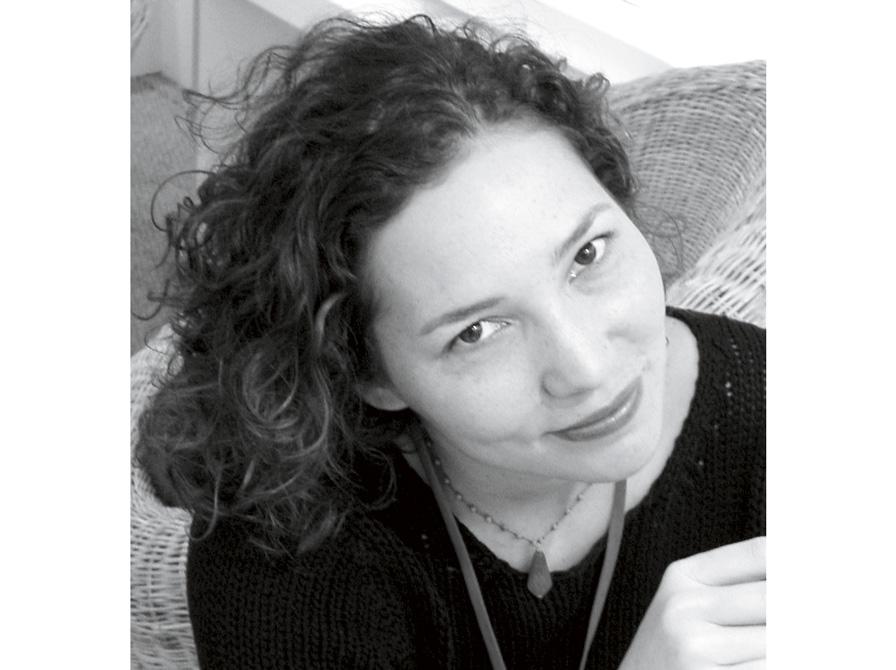 Barbara Kühne
The day I left for Vietnam, I had no idea that I was about to begin an entirely new career'

I left the United States at the age of 24, hoping to discover new horizons - and, impressed by the country, I decided to remain in Vietnam.

In 1999 I met Michel Kuehne, a young Swiss entrepreneur based in Saigon and the founder of Wetter Indochine, a business specialising in lacquered goods. We were brought together by our mutual love of Vietnam, and of design.

We soon found an interesting and enthralling way of showing the world the talent of Vietnamese artisans which combines colour, Western design, and quality.