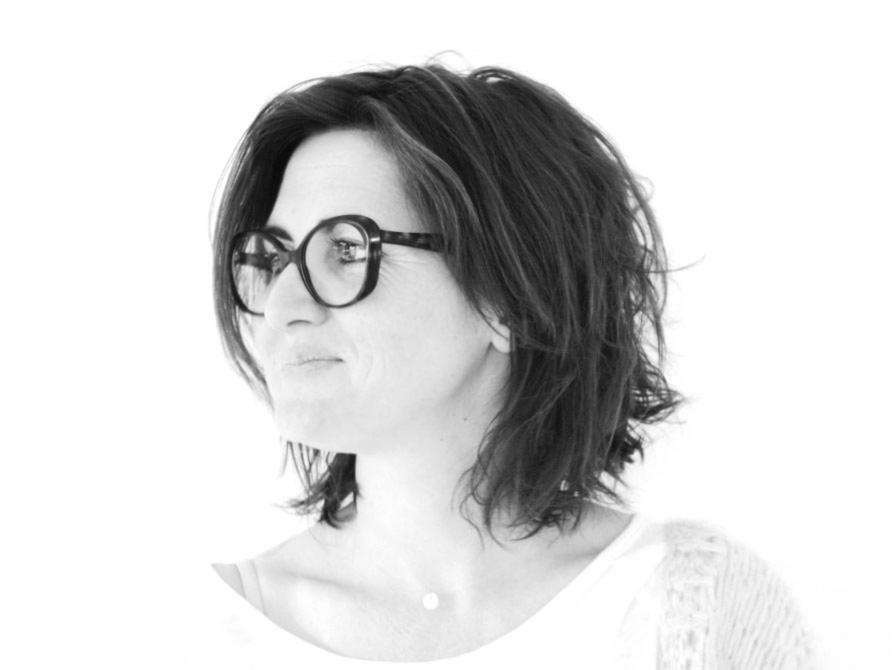 Blandine Dubos
Blandine Dubos, having obtained a 'diplôme d'études fondamentales en architecture (DEFA)' from the école d'architecture, Bordeaux, graduated from the école Camondo with 'félicitations' in June 2003 (certificat d'études supérieures en architecture intérieure et produits d'environnement).

This young Basque girl has helped design costumes for short films, clips and theatrical plays, and also worked on the interior arrangement of the clothing boutique 'Jeanine et Marcelle' in Bayonne.

In June 2002, she was awarded a 'mention spéciale Insolite' in the 'Penser/classer...' competition organised by the Agence pour la Promotion de la Création Industrielle (APCI) on behalf of Avery Dennison.

result of a piece of work on the collective memory, she continues to conceive and design pieces which evoke memories, and which speak to everybody.

She created 'Shadowall', a shadow wall, in the TAD store in Milan - a shadow wall being a kind of virtual wallpaper with a vegetal and floral motif which is brought to life with light and enriched by shadow.

From her collaboration with Richard Fard arose 'Joséphine 5D', which, by dint of a shadow projected on the ceiling, hints at the mouldings of yesteryear: through Joséphine 5D, the past reappears... the moulding is no longer plaster, but shadow...originally designed to complement bourgeois chandeliers, here the moulding becomes light and optical illusion.