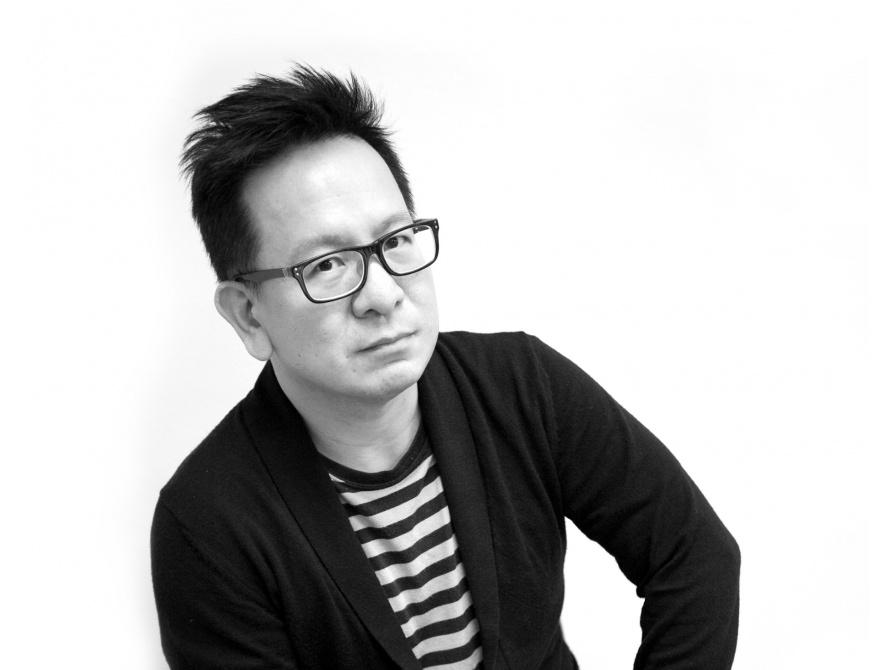 Nathan Yong
Nathan Yong graduated in industrial design from Temasek Polytechnic in 1991. He did not begin his career as a designer, instead working in the purchasing and product development departments of various companies in Singapore. Such positions enabled him to travel in India, Vietnam, Thailand, Indonesia and a range of other countries seeking manufacturers and craftsmen with a view to developing furniture and accessories for the home. He was also able to discover and acquire various skills and production techniques.
In 1999 Nathan opened a small store, Air Division, to sell his own experimental creations produced by Asian craftsmen. He achieved both commercial success and critical acclaim, in both Singapore and abroad. Later, he resumed and completed his studies at the University of New South Wales, Australia, gaining a Masters in Design, summa cum laude.
Nathan was awarded the prestigious Red Dot Concept Design Award two years later, with a mass production coffin and portable heating unit.
Nathan's creations are distinguished by an emotional approach influenced by the society and culture of Singapore, rooted in his childhood experiences. His creations have poetic nuances which express tranquillity; other trends can also be noted, such as a contemplative space, the illusion of nature, technology, tradition, and craftsmanship expressed with simplicity, humility and melancholy.
In 2008, Nathan was awarded the prestigious Singapore President's Design Award - Designer of the Year, the highest honour accorded to Singaporean designers from all creative disciplines.
Currently based in Singapore, Nathan heads up a multidisciplinary design studio which is active in the fields of industrial and graphic design, interior architecture, strategic brand planning and product and process development.
Nathan Yong's creations have been displayed in Singapore, Shizuoka, Milan, London, Cologne and Taipei.