Description
Philippe Nigro's Résille collection of seating has an ambivalent vocation: its inventive style enables it to equip, first and foremost the living room; however, as an option, a range of specially selected materials enables it to take the air out of doors as well.
Since the outdoor sphere is now giving ground to comfort and design, an 'outdoor' version gives everybody the chance to place their furniture exactly where they wish.
Design by
Philippe Nigro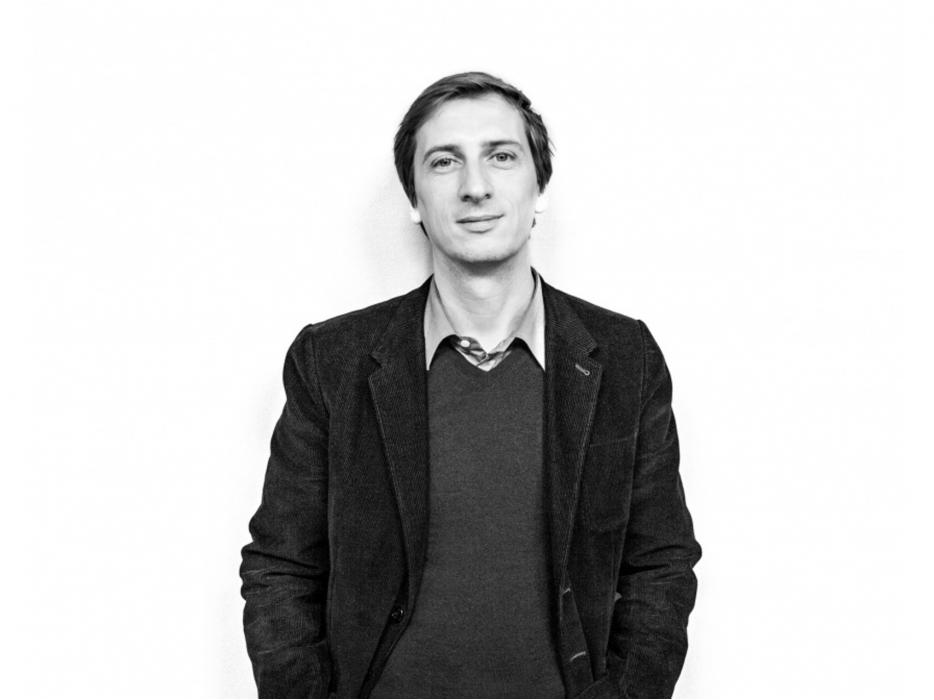 RESILLE
ARMCHAIR STAINLESS STEEL 304 INDOOR
DIMENSIONS
H 790 mm x W 645 mm x D 675 mm x SH 420 mm
CONSTRUCTION
316 tubular stainless steel and 316 stainless steel wire, passivated and brilliant outdoor-quality finish. Also suitable for indoor use. Polythene gliders.

COMFORT
Suspension via a sheet of ABS; seat cushion in high resilience polyurethane Bultex foam 50 kg/m³ - 5.3 kPa with comfort layer in 200 g/m² polyester quilting. For the outdoor version the seat cushion is contained within a 100 % cotton liner (waterproof and fungicidal treatments) with watertight ultrasonic-soldered seams. This technique is employed by the foremost Italian manufacturers of outdoor seating on the principle that cushions are to be removed and brought undercover in the case of very bad weather.
Removable seat cushion is held in place by clips.

MAKING-UP
Simple stitching.